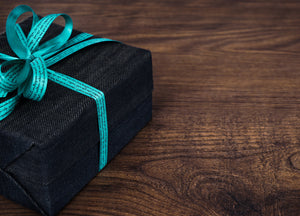 From the initial design to the final product, we pay attention to every detail and take pride in providing exceptional quality and service.
DON'T SETTLE FOR GENERIC GIFTS
Whether you're onboarding new employees or clients, showing appreciation for your existing clients, hosting a golf tournament or celebrating a holiday, our team of experts will work with you to design a custom gift that will make a lasting impression.
CUSTOM OPTIONS
Create a personalized gifting experience with a wide selection of products and packaging options. Conveniently ship gifts to your office or directly to each recipient, ensuring a truly customized touch.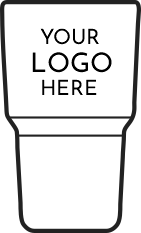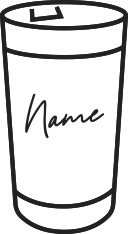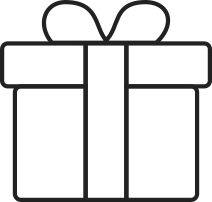 GIVE SOMETHING TRULY SPECIAL
Our personalized gift service is designed to create a truly unique gift. We take great care to craft each gift to your specifications, ensuring that every detail is perfect.
Contact us to discuss the details of your project