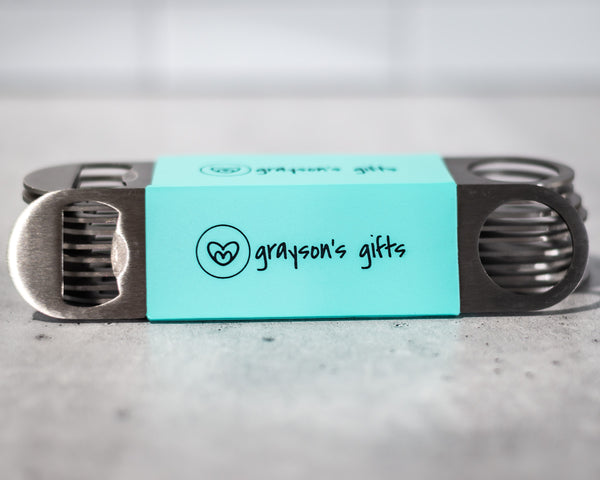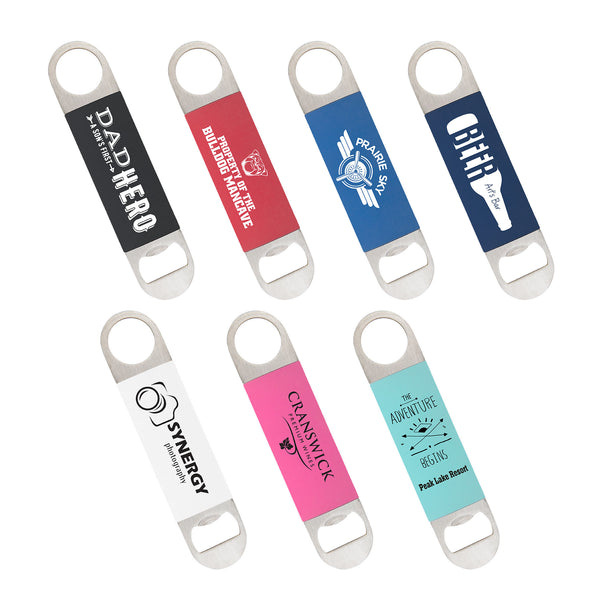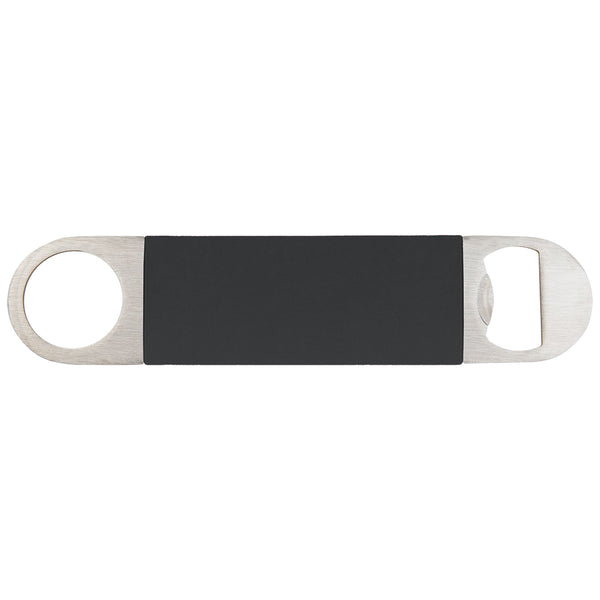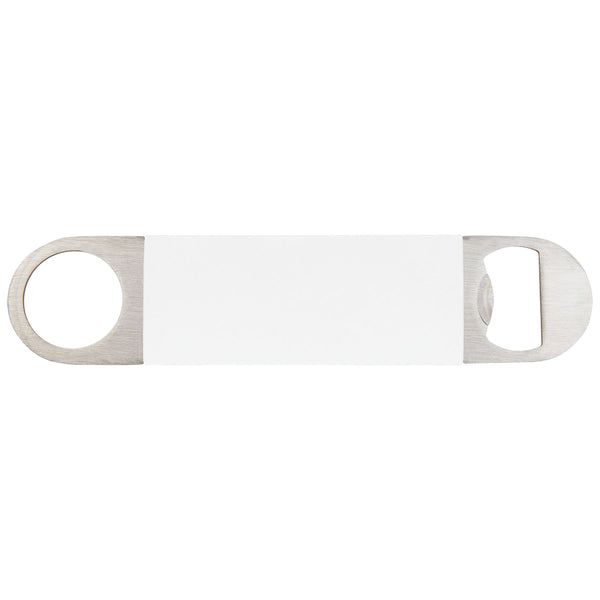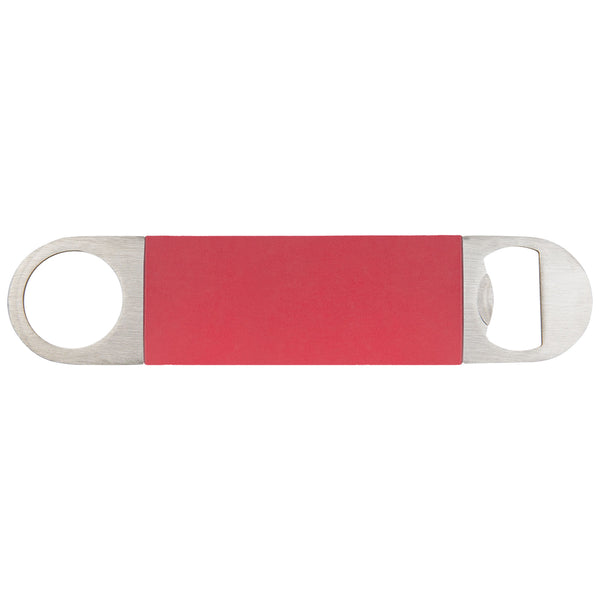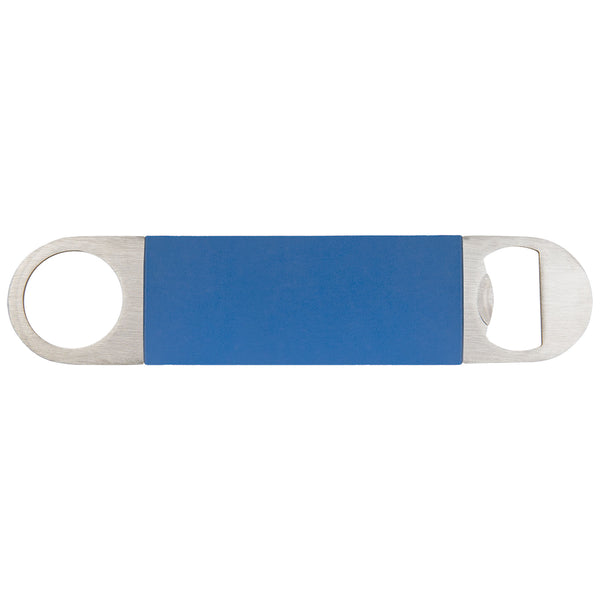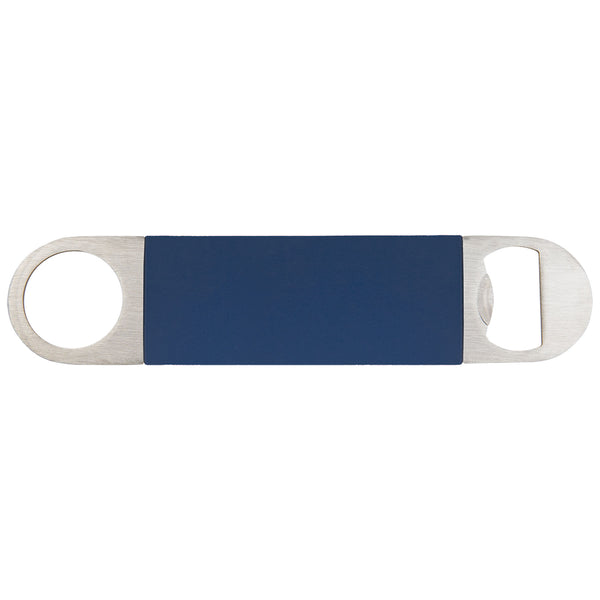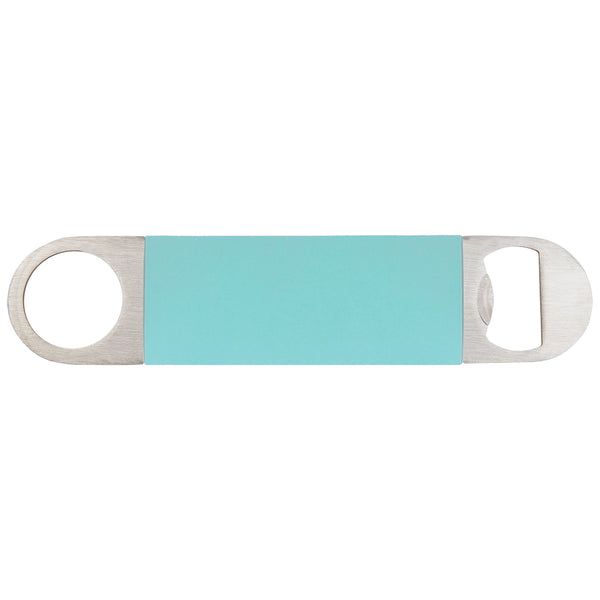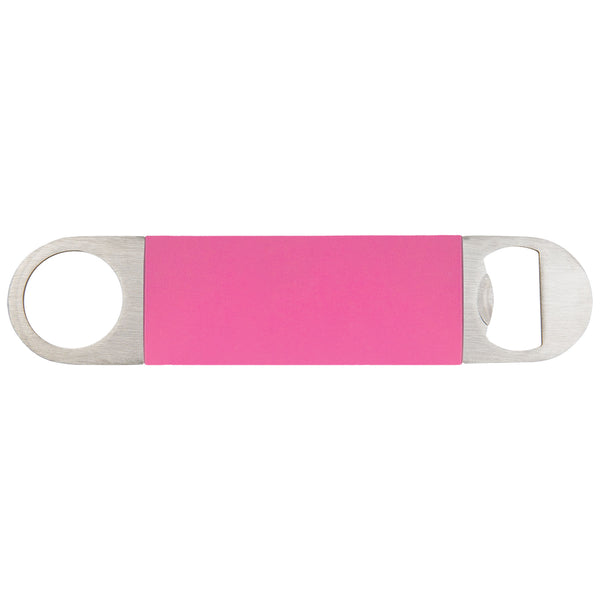 Product Description
Crack bottles in style with this Silicone Bottle Opener. With a comfortable handle, remove bottle caps with a quick flick of the hand. Its a simple to use, lightweight and reliable beverage opener. Personalize to your liking!
Specs
Silicone Handle
Stainless Steel Opener
Length: 7"
Engraved Color: Varies by color 
CARE GUIDE
BULK PRICING
- Our bulk pricing starts as low quantities and varies by product.
-
Click here
 to request a bulk order quote.
FAQ
What is your minimum quantity?
Unless otherwise stated, minimum quantity is one.
How much is personalization/customization?
Personalization is FREE!
How long will the engraving last?
Laser engraving is a permanent imprint method and will not wash/wear off. So it will last as long as the product lasts.
How long will it take to get my products?
Most order ship within 2-3 business days.
Shipping speed varies and is based on your selection at checkout.
Do you offer bulk pricing?
Yes, bulk pricing varies by product. Please
contact us
 for more info.